Anton Maskeliade is an award-winning experimental electronic artist and one of the first musicians in the world to pioneer leap motion gesture control technology. Maskeliade has played hundreds audio-visual shows across the globe including biggest international festivals, such as legendary Glastonbury (UK).
His performances combine music and visual art. Maskeliade applies gesture control technique to music by using his body, thus putting the human element back into electronic music. The audience is transferred to new stunning soundscapes that root in various genres from avant-garde electronica to contemporary pop.
Maskeliade is recognized by The Guardian, BBC, Noisey as well as biggest media from Russia: Rolling Stone, DjMag, Afisha. Some of them listed him as one of the best Russian electronic musicians. He shared stage with Moderat, Mouse On Mars, Matthew Herbert.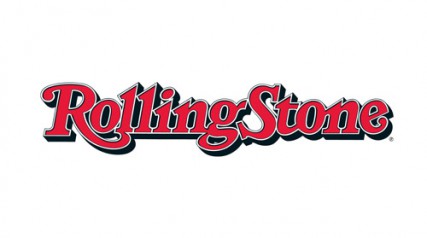 "Maskeliade is the first Russian musician to perform at Glastonbury. Recently, he has become one of the most popular young Russian musicians on the European scene." – Rolling Stone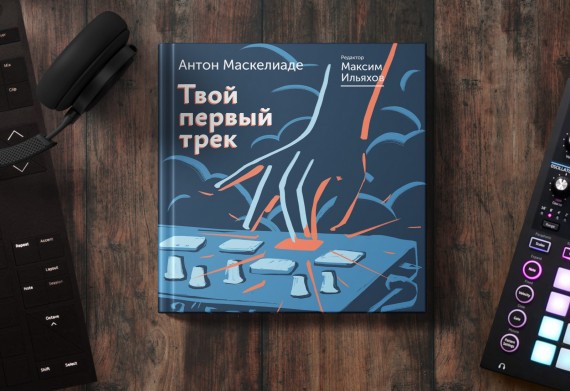 Art / Music / Press / School / Teaching
Anton Maskeliade wrote a book for beginner musicians called "Your First Track". Today, anyone can create their own music using only a computer and headphones. If you have something to say to the world, you can also become a musician. The book will guide you through all the steps of creating a musical track: from…
01/19/2020